About the Space
Noysky Projects is a creative space established by artists Sean Noyce and Katya Usvitsky.

Located in a hidden 100-year-old courtyard in the heart of the burgeoning Hollywood arts district, this intimate space regularly showcases the work of Noyce and Usvitsky. In addition, we invite guest curators to exhibit work by emerging and mid-career artists on a quarterly basis.

The former shop is also a studio for the artist couple — Sean experiments with drawing and digital media, while Katya plays with forms in soft sculpture.

Noysky Projects is open to the public during exhibition openings and by appointment all other times.
News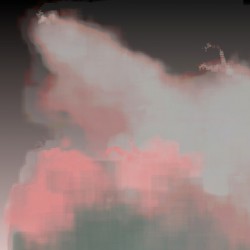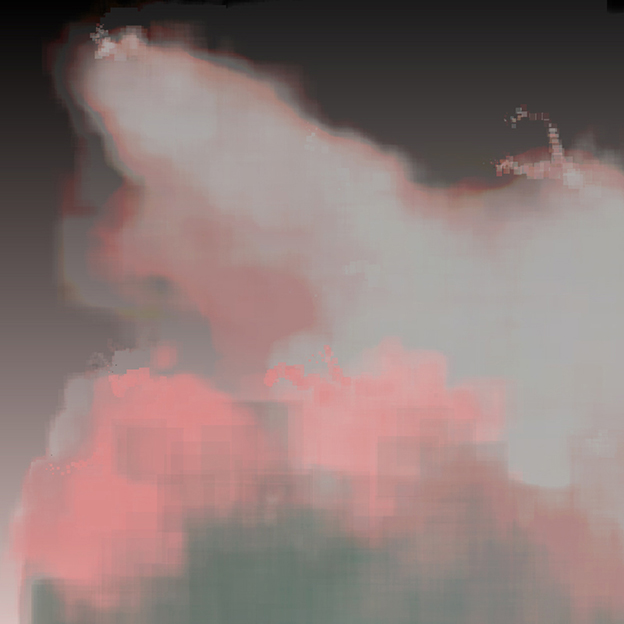 Noyce Exhibits Digital Work at the San Diego Art Institute Noysky Projects is pleased to announce Sean Noyce's selection in Ephemeral Objects at the San Diego Art Institute in Balboa Park. The generative interactive piece, "Heat", is paired with like-minded tech-based artists from the Southern California region, whose work explores the burgeoning mediums of software/algorithmic[…]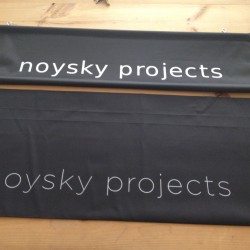 What's in a Name? Developing a name for any artistic work, business, or other creative endeavor is always a difficult proposition. It should be memorable, simple and straightforward, while also resonating with your core audience. Katya and I wavered between many different options — some were silly (Chomp Space), some were absurd (The Hidden Space),[…]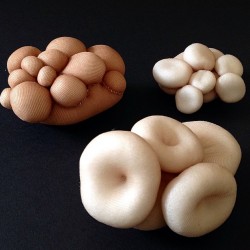 AUG. 1 – SEPT. 5, 2015 Katya Usvitsky Easy to Bare Opening Reception: Saturday, August 8, 2015, 6 – 9pm Noysky Projects is pleased to present recent work by Katya Usvitsky as our inaugural exhibition. Usvitsky's work is sturdy but soft, the pieces are molded and sewn to form cocoons both similar and otherworldly. The[…]
Previous
Next