FROM HEXON/HEXOFF, MARCH 4 – APRIL 1, 2017
'Powerful, Well-Thought Account of the Connections Between the Magical and the Political' says Art and Cake
With just two weeks into the show, Hexon/Hexoff has been received with great fanfare by the media and public alike. In addition to several teasers to the show from critically-acclaimed blogs and media outlets like Curate LA and the Los Angeles Times, an extremely well-attended opening reception, we also received an in-depth review of the show from Los Angeles art blog, Art and Cake. The closing reception will feature an extended cut of Jamson Silgnena and Ilona Berger's Kingdom of Rhythms.
---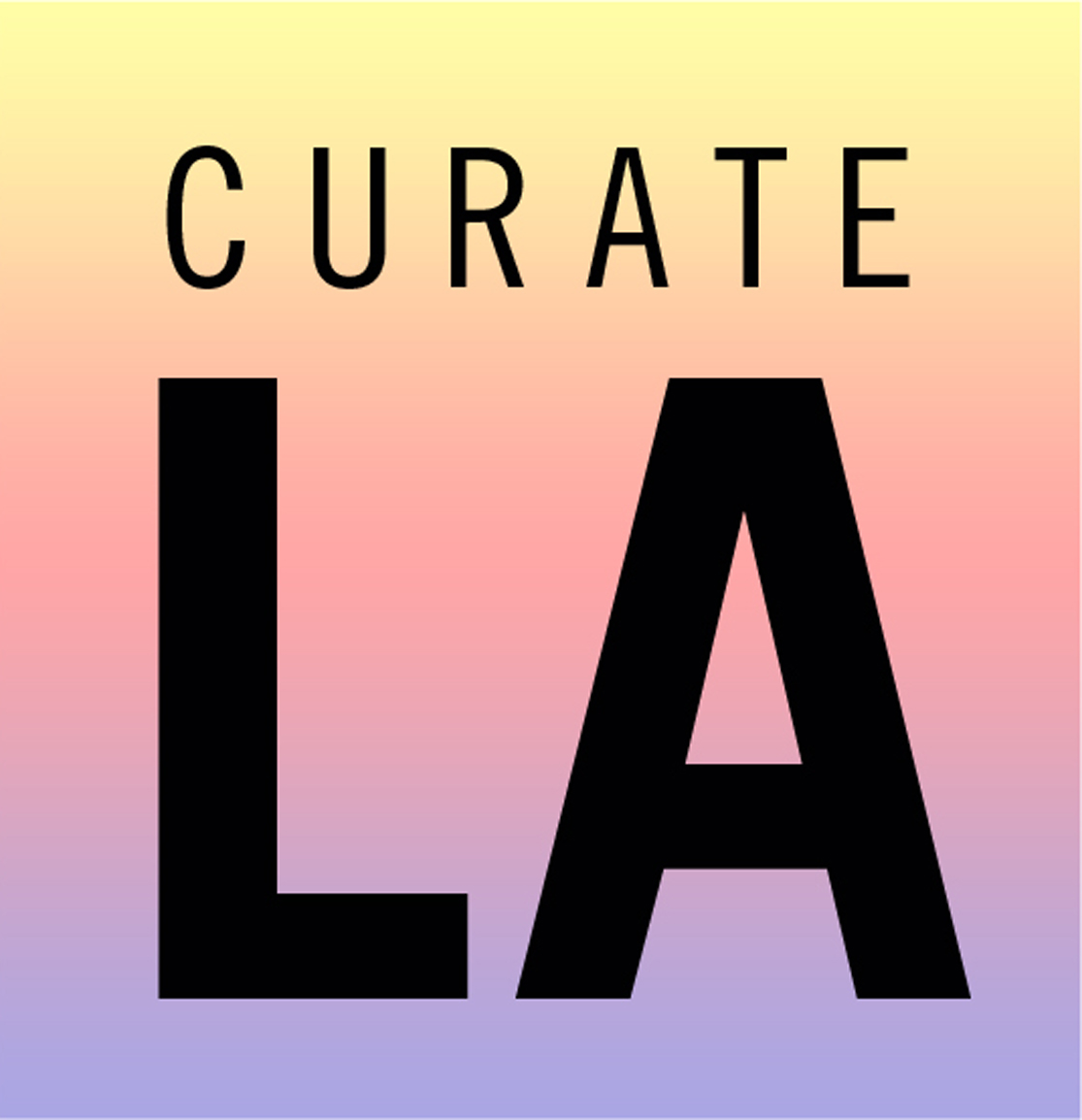 Curate LA called Hexon/Hexoff one of "This Week's Must See Art Events in LA", saying the show "channels a specific outcome, while creating portals that reveal the deepest, most instinctual layers of the human condition. The works include ritualistic talismans, altars, and iconography, using ancient and modern techniques."
---

Art and Cake writer Anna Garner wrote a detailed review of the show, saying of Silgnena/Berger's piece, Kingdom of Rhythms: "It conveys the continued importance of storytelling in contemporary life and the often-unfelt psychic influence of ones own cultural and religious history. It is powerful, smartly filmed and edited, and a well-thought account of the connections between the magical and the political." An extended cut of this piece will screened for the closing party, Saturday, April 1.
---

Carolina Miranda of the Los Angeles Times gave Hexon/Hexoff a good deal of love, featuring the show two weeks in a row on her weekly "Datebook" blog. Excerpt from the first week's blurb: "The show includes a film set in a mythical Haiti by Ilona Berger and Jamson Silgnena, animated GIF pieces by Theo Eliezer and the sculptural, bewitched-looking hair masks created by the artist Ciriza."
---

Artillery Magazine included the show in their list of weekly events.
---

Asymmetric Magazine called Hexon/Hexoff the "Top 10 Must-Sees in LA This Week // February 27-March 5".
---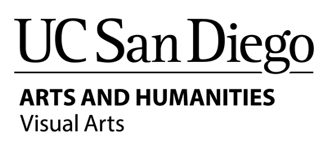 "Hexon" received a several of mentions from UCSD's Arts and Humanities Department newsletter for alumna Vabianna Santos' addition to the show.
---
Kathy Leonardo's LA Art Party also called Hexon/Hexoff a top pick for the week of March 4, with an in-depth description of the work.
---
FROM THE ORIGIN OF SPECIES, NOV. 3 – DEC. 3, 2016
From LA Weekly: 'In a Tiny Hollywood Gallery, 10 Artists Have Captured Their Immigrant Experience'
During one of her courses at UCLA, South Korean artist Eunhae Grace Yoo was challenged to step outside her comfort zone and create a work of performance art. She used the assignment as an opportunity to explore the psychological pressures she lives under as an undocumented immigrant.
For DREAM act, Yoo laid a large piece of fabric across the floor and covered it in hollowed-out, ink-filled eggs. As she walked across them, the eggshells broke, covering the fabric in ink-stained footprints. With each step, she recited the text of the Dream Act Application form.
A relic of that performance — two large curtains of fabric covered in broken eggshells and ink blots — now hangs in the windows of a tiny gallery hidden just off the main tourist strip in Hollywood. It is on display as part of "The Origin of Species," a show curated by an immigrant, in a gallery run by an immigrant and featuring the works of 10 immigrant artists.
Noysky Projects is the creative playground of artist couple Sean Noyce and Katya Usvitsky, who use the space as a studio between shows. It's a unique location. Situated on Hollywood Boulevard between Highland and Vine, the neighborhood is dominated by kitschy tourist shops filled with airbrushed tees and gimmicky restaurants specializing in overpriced beers and bad burgers.
To find the gallery, you'll need to enter a small walkway off the main strip that leads to a surprisingly idyllic, century-old courtyard with a small fountain. The secret garden walkway is home to an eyebrow-threader's shop, a used record store and Noyce and Usvitsky's small gallery.
---

Carolina Miranda of the Los Angeles Times gave The Origin of Species a good deal of love, featuring the show two weeks in a row on her weekly "Datebook" blog. Excerpt from the first week's blurb: "Touching on the theme of immigration is a group show at this relatively new gallery space in Hollywood. The exhibition presents the work of 10 immigrant artists dealing with issues related to identity, acceptance and discrimination."
---
Christine Ziemeba of LAist named The Origin of Species  one of the top 20 Thing to Do in Los Angeles the weekend of November 3, 2016. From the featurette: "A multidisciplinary exhibition that hopes to balance out the anti-immigrant vitriol of the election climate. For the show, 10 immigrant artists illustrate "personal struggles dealing with cultural identity, social acceptance, legal limitations, expected gender roles, and discrimination" through drawing, photography, ceramics, video and performance.""
---